It's Labor Day weekend, which means it's time to honor the hardest working erotic writers out there:
Nominate your favorite Magnificent Ménage coupling
Aug. 29-31
Vote on Top 10 Final Ballot
Sept. 1
1. Nominate one ménage coupling each day Fri-Sun., Aug. 29-31.
2. Write nomination in Rafflecopter box. You can give shout-outs in the comments area to show your love.
3. Return Monday, Sept. 1 to vote on the Final Ballot from the Top 10 nominees.
Each nomination/vote enters you for the Grand Prize (that's 4 entries!)
Two winners will be drawn. The first name will have first pick of 10 authors' items out of the 20 author prize pack. The second name will receive the remaining 10 authors' items.
The Prize Pack contains items from 20 Authors! Each will be featured on the blog Aug. 29-31, so stop by to see what each author is donating.
Tara Rose Lori King Jenna Galecki Alicia White Willow Brooke DL Roan Randi Alexander Cheryl Dragon Jan Bowles Diane Leyne Elle Boon Dalton Diaz & Samantha Cayto Erika Reed Honor James Jess Buffett Laurie Roma Desiree Holt Cara Covington Lea Barrymire AB McKinley
Additional Nominated Ménages
Fated to be Family by Alanea Alder
Second Chances by DL Roan
Texas Sirens by Sophie Oak
Dial M for Menage by Emily Ryan Davis
Divine Grace by Heather Rainier
Persuading Eve by Tara Rose
Hot Rod by Jayne Rylon
Illegal Moves by Dalton Diaz and Samantha Cayto
Chasing Their Racy Destiny by Tara Rose
Lacey's Luhpynes by Honor James
Living in Sin by Isabel Lucero
Devotion/Temptation by Nicole Edwards
Maiden Flight by Bianca D'Arc
Fated Forgiveness by Alanea Alder
The Top 10 Nominations for the Ballot
(in alphabetical order)
New Hope Valley #2
by Jess Buffett
by Lea Barrymire
The Doms of Sybaris Cove #1
by Tara Rose
by DL Roan
Charity, Justin, Val, and Ransome
Divine Creek Ranch #18
by Heather Rainier
by Randi Alexander
Kindred of Arkadia #8
Alanea Alder
Radical Rock Stars #1
by Jenna Galicki
Ravens of War #1
by Elle Boone
A Fetish & Fantasy Short Story #1
by Lori King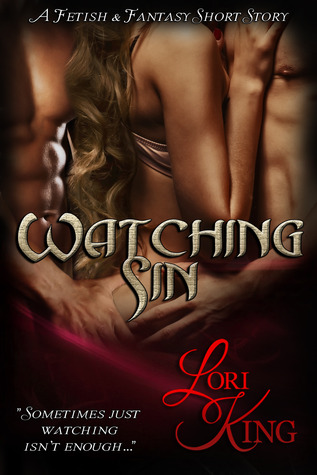 Who will you vote for?
a Rafflecopter giveaway