Thank you to the wonderful ménage readers for giving me more great titles to add to my TBR List!
A special Thank You to the wonderful ménage authors who sponsored this event with prizes!!
Tara Rose Lori King Jenna Galecki Alicia White Willow Brooke DL Roan Randi Alexander Cheryl Dragon Jan Bowles Diane Leyne Elle Boon Dalton Diaz & Samantha Cayto Erika Reed Honor James Jess Buffett Laurie Roma Desiree Holt Cara Covington Lea Barrymire AB McKinley
The winners of the Grand Prize pack are:
Alaina, Taj, and Jeff
The Doms of Sybaris Cove #1
8.
Tessa, Leontis, and Sage
New Hope Valley #2
by Jess Buffett
7.
Jayne, Devin, and Blake
by DL Roan
Alana, Doug, and Killian
A Fetish & Fantasy Short Story #1
by Lori King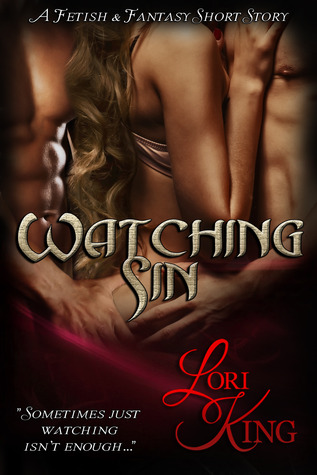 Jesse, Tommy, and Angel
Radical Rock Stars #1
by Jenna Galicki
2.
Max, Malcolm, and Selena
Ravens of War #1
by Elle Boone
is
a rowdy trio of motorcycle-riding
small town country boys from Texas
who will do anything for the woman they all love