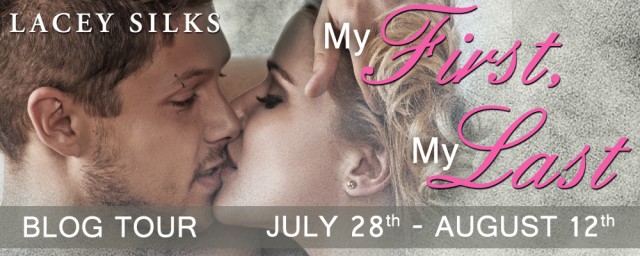 by Lacey Silks
a Contemporary Romance
Fate has kept them apart for twenty years.
Their roads hadn't crossed and the stars didn't align until now...
Matured, more experienced, pierced, tattooed and hot as hell, Adrian steps back into Mia's life to reclaim his first love.
And the moment she sees him she can't even remember her own name.
Adrian Reed had always remained in Mia's heart. After all, he was her first boyfriend and the man she'd lost her virginity to, but that was twenty years ago. His sudden appearance at a bar, on a girls night out, has Mia acting like the fifteen year old girl she was when they parted.
But life now is not as simple as it was twenty years ago. With two kids, a hopeful ex-husband and new insecurities, Mia finds opening up to a new relationship more challenging.
Will she give her first love another chance, or will she push him away, this time for good?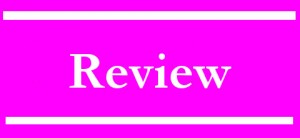 a Review by pearls
Separated by an ocean for the last 20 years, Adrian has returned to Mia's life to see if they can pick up where they left off as young teenagers in love. Both bring baggage from interim relationships, jobs, and family. Yet, the sizzle is still there as they re-explore the stars and picnics. A jealous ex-husband and scheming home wrecker make it difficult for opportunities to become reacquainted, causing doubt and hesitation. While frustrating to see Mia holding back, it adds authenticity to the reality of the story. Both have changed and they will have to fall in love again, accepting the changes while remembering the care-free summer. Proof that true love perseveres and triumphs, Adrian and Mia's love comes with the passion of youth and the experience of age.
.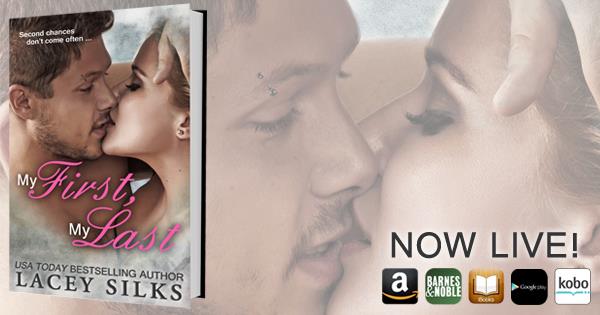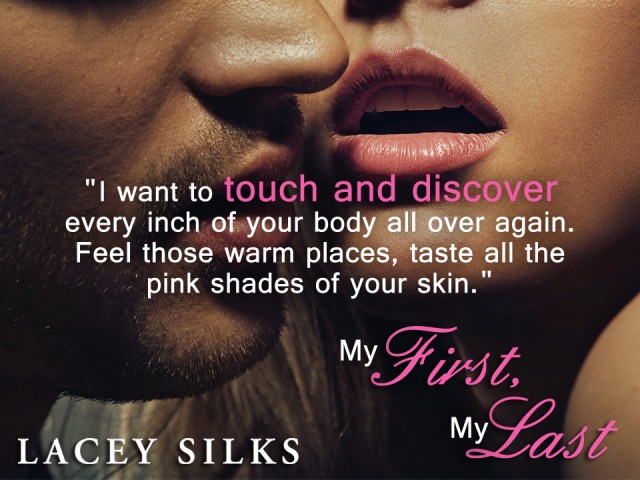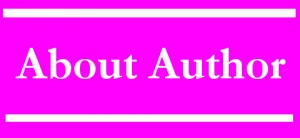 Author of Erotic Romance, Lacey Silks writes her stories from life experiences, dreams and fantasies. She likes a pinkish shade on a woman's cheeks, men with large feet and sexy lingerie, especially when it's torn off the body. Her favorite piece of clothing is a birthday suit.
When she's not thinking about writing steamy stories, which is a rare occasion, Lacey enjoys camping and skiing with her family (not at the same time of course). She's a happily married wife blessed with two kids who adore going to the library. She's an early bird by nature, but loves the nightly adventures with her hubby which provide good content for her books.